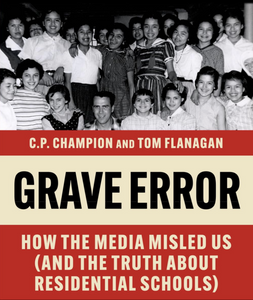 After the announcement by T'kemlups First Nation of the "discovery" of unmarked graves, many politicians, Indigenous leaders, and media cast aside balance, restraint, and caution
. This excellent collection edited by C.P. Champion and Tom Flanagan helps Canadians get beyond the Grave Error.
---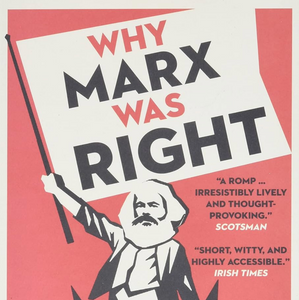 By Paul Hollander. There are two major reasons for being critical of Marxism. The first is that it entails numerous questionable, implausible or erroneous propositions... Secondly because of the consequences of its attempted application by various political systems, suffering, repression and slaughter.
---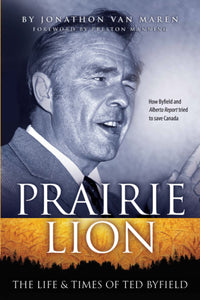 Alberta Report was Canada's answer to National Review, as Ted Byfield was the West's version of Bill Buckley — and George Grant and Derek Bedson were impressed, writes C.P. Champion
---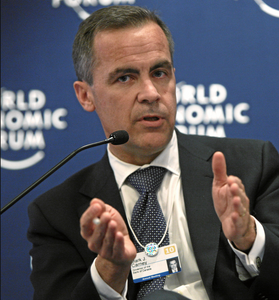 Carney is the incarnation of elite presumption, predictably wrong on every issue — and if crowned leader of the Liberal Party of Canada, will crash and burn just like Michael Ignatieff, writes John Robson.
---
• Indian Residential Schools • Indigenous • Nina Green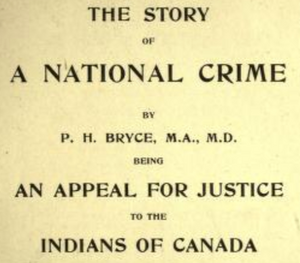 The CBC failed to report what Dr. Bryce actually recommended, leading Canadians to believe that failure to follow his advice led to genocide.