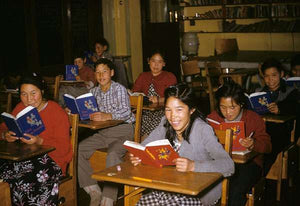 "Most conspiracy theories and their proponents are eventually exposed," write
Rubenstein & Wiebel regarding claims from Blue Quills Indian Reserve. 
---
• Cancel Culture • Education • Genocide Myth • Indian Residential Schools • Jim McMurtry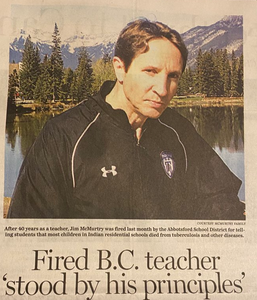 "I don't wish to retraumatize the many former students at residential schools who suffered from abuse or neglect," writes fired high school teacher Dr. Jim McMurtry, "I simply wish to tell my story." 
---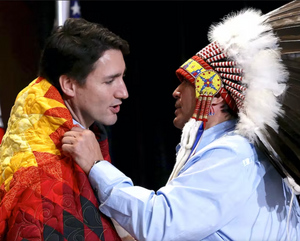 Who owns the undivided sovereign nation Canada? Surely not its Indigenous inhabitants, writes Dr. Hymie Rubenstein
---
• Beijing • Charles Burton • China • Communism Today • Corrective History • Delenda Est Carthago • Education • History Wars • Public History • War & Weaponry
By Charles Burton. Xi Jinping's efforts to revitalize Communist Party rule and stave off decay rely on reinforcing strictly Leninist political structures, terror — and lies about China's Official History. From our archives.
---
• British Empire • Conservatism • Corrective History • History Debates • India • Men and Ideas • Politically Corrective History • Public History • Statue-Toppling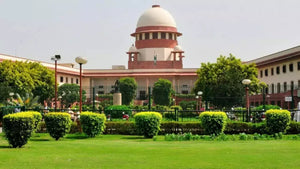 India must get rid of its hatred for the Raj. It's very much part of our history, writes author and Mumbai businessman Jaithirth (Jerry) Rao.