• Adam Chapnick • Afghanistan • Canadian Defence • Defence of Canada • Defence Policy • National Defence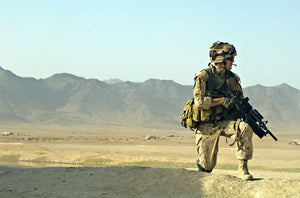 Adam Chapnick reviews a collection of the best defence thinkers examining Canada's defence and diplomatic policy options in the aftermath of the Afghanistan experience.
---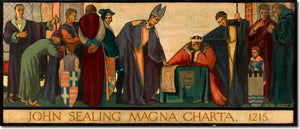 John Robson demolishes t
he fairy tale that Canadians lived without constitutionally guaranteed rights until Pierre Elliott Trudeau brought the shining
Charter of Rights and Freedoms
down from Parnassus in 1982.
---
• Canada • French Canada • Indigenous • Jesuit Order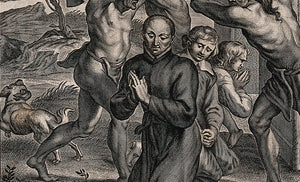 James Carson
 bids us to "
reimagine
" that St. John 
Brébeuf, the Jesuit martyr, was "never martyred" but "died for reasons indigenous to the time and place he inhabited, for reasons that rest squarely on the deep beliefs of the people who had welcomed him." Historian Christopher Blum is not convinced.
---
• Barbara Kay • War & Weaponry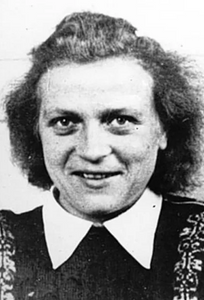 By Barbara Kay. From our archive: 
Hitler's Furies
 should be read in every Gender Studies program in the West. It 
treats women with the respect they deserve as complex human beings and the true moral equals of men: equally capable of good and equally capable of evil.
---
• Allan Napier MacNab • Battle Honours • Canada • Colony to Nation Myth • Confederation • Defence of Canada • Donald Creighton • Fathers of Confederation • John Hamilton Gray • Joseph Howe • Lt. Col. Donald Macpherson • Militia Myth • Sir Adolphe-Philippe Caron • Sir Charles Tupper • Sir Étienne-Paschal Taché • Sir George-Étienne Cartier • Sir Hector-Louis Langevin • Sir John A. Macdonald • Sir Oliver Mowat • Thomas D'Arcy McGee • War of 1812
Several Fathers of Confederation had a connection to the War of 1812. Only two generations separated the peace of 1814 from the Charlottetown conference -- the same lapse of time (fifty years) as between 1945 and 1995, when Canadians of all ages celebrated "Victory in Europe."