Durnovaria is pleased to publish its first title, C.P. Champion's Relentless Struggle: Saving the Army Reserve 1995-2019. Click to order!
---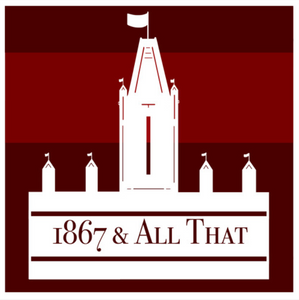 "1867 And All That" is a brand new Canadian history podcast to be launched by Dr. Christopher Dummitt in January. Listen to the trailer
here
or on iTunes to subscribe.
---
• "Canada Is Back" • Canadian Defence • Defence of Canada • Defence Policy • Delenda Est Carthago • Global • Kim Richard Nossal • National Defence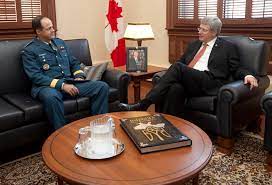 There are some areas where National Defence legacies of the Harper years live on. 
But in other areas, Harper failed to realize the vision he brought with him in 2006: Above all, 
the failure of the Conservative government to keep the CAF supplied with up-to-date weapons systems...
---
• British Columbia • Michael Layland • Phyllis Reeve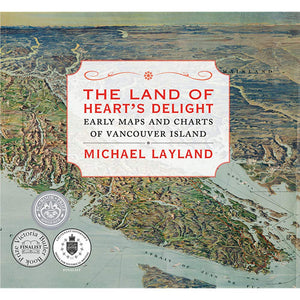 Phyllis Reeve reviews a splendid account of how explorers, traders, and adventurers followed on the heels of pirates, capricious monarchs and merchants to chart the waters of Vancouver Island, and shows how e
very map and plan has a human story.
---
• Colonial Era • Colony to Nation Myth • James W.J. Bowden • Lord Sydenham • Responsible Government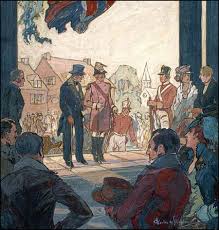 Locating Responsible Government in 1848 divorces it from its proper context. And it ignores contemporary 19
th
 century authorities, like Sir John A. Macdonald, who said that the grant of Responsible Government occurred not in 1848 but in 1841.