• Corrective History • History Debates • History Wars • Hymie Rubenstein • Israel • Men and Ideas • Middle East • Palestinians • War & Weaponry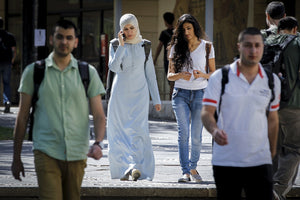 Historical denial
, Arab propaganda, liberal guilt, and anti-Semitism serve to
 legitimize
a demand for a sovereign Palestinian state where none has ever existed. The claim of "apartheid" is only the latest charge in the effort to
 delegitimize
 Israel.
---
• Conscription • Douglas Fergusson • French Revolution • Idea of Liberty • War & Weaponry • War and Society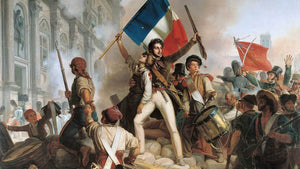 The 
Levée
en masse
 not only carries within it the concepts of Rousseau transmitted through the Revolutionaries, but also shows why the French in particular — and not the English, Prussians, or Russians — revolutionized military affairs with the formation of citizen-armies.
---
• Beijing • Charles Burton • China • Communism Today • Corrective History • Delenda Est Carthago • Education • History Wars • Public History • War & Weaponry
By Charles Burton. Xi Jinping's efforts to revitalize Communist Party rule and stave off decay rely on reinforcing strictly Leninist political structures, terror — and lies about China's Official History. From our archives.
---
• Biography • Eric Reguly • John Pepall • Vietnam • War & Weaponry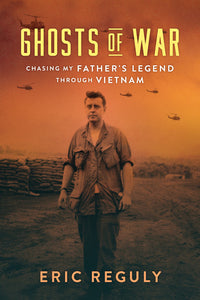 Robert Reguly had two of the greatest scoops in Canada's newspaper history.
---
• "Canada Is Back" • Afghanistan • Canadian Defence • Defence of Canada • Defence Policy • Ian Holloway • War & Weaponry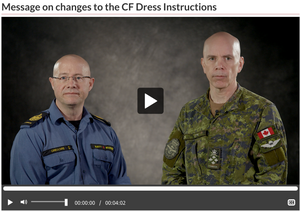 Canada's Defence Leaders Misunderstand the 'Problem' of Tradition. The new approach assumes that dress regulations are designed to make the individual member a better clerk, or cook, or technician. But they weren't. What they were intended to do was to signal one's willingness to submit to discipline.