• Conscription • Douglas Fergusson • French Revolution • Idea of Liberty • War & Weaponry • War and Society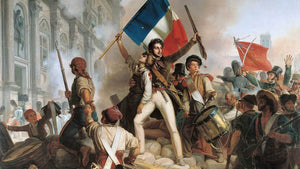 The 
Levée
en masse
 not only carries within it the concepts of Rousseau transmitted through the Revolutionaries, but also shows why the French in particular — and not the English, Prussians, or Russians — revolutionized military affairs with the formation of citizen-armies.
---
• Book Reviews • Canada • Canadian Defence • Defence of Canada • First World War • Historiography • John Ferris • Second World War • Tim Cook • War & Weaponry • War and Society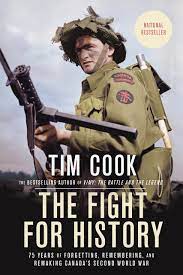 "Cook argues, rightly, that Americans, Australians, and Britons consistently have recollected this war in reasonably accurate ways, which emphasise their sacrifices and successes. Canadians, alone among the victor powers, have tended to forget why they fought this 'necessary war,' and to remember their defeats more than their deeds." BY JOHN FERRIS   The Fight for History: 75 Years of Forgetting, Remembering, and Remaking Canada's Second World War. Tim Cook. Allen Lane, 2020.      THIS BOOK ASSESSES how an unmilitary people remembers its military history. Tim Cook's account of how Canadians have viewed the Second World War says much of value,...