• 1619 Project • Canada • Colonial Era • Corrective History • Egerton Ryerson • History Debates • History Wars • Patrice Dutil • Slavery • Statue-Toppling • Woke Hypocrisy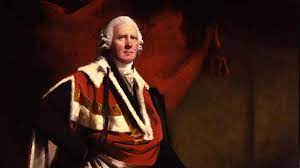 Henry Dundas was actually a hero of the 
Anti
-Slavery Movement, writes Dr. Patrice Dutil. The City of Toronto must reverse its stupid plan to change the name of Dundas Street.
---
• Corrective History • Double Standards • First Nations • Indigenous • Politically Corrective History • Slavery • Woke Hypocrisy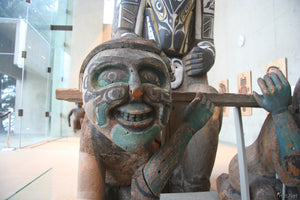 Mark Milke describes Indigenous slave-holding in the Pacific Northwest and the largely Christian-driven movement for abolition -- even as the Royal British Columbia Museum in Victoria, B.C. moves to "decolonize" exhibits in the name of "reconciliation." Slavery in the Pacific Northwest IN THE LUSH rainforests of the upper and isolated inlets and interior of the Pacific Northwest and Canada's West Coast, the moral stain common to the rest of humanity – Slavery – was also present. "Slavery was a permanent status in all Northwest Coast societies," wrote anthropologist Leland Donald in his 1997 book, Aboriginal Slavery on the Northwest Coast of...