• Biography • French Canada • History Debates • Men and Ideas • Napoleon Bonaparte • Public History • Quebec • Serge Joyal • War • War & Weaponry
By Serge Joyal. All countries create myths to adumbrate their aspirations and to reflect an image of their national identity. Such was the myth of Napoleon in France and, as we shall see, even in French Canada.
---
• Beijing • Corrective History • French Canada • Quebec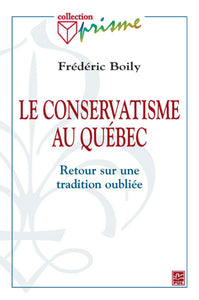 From the Archives: The Dorchester Review has been covering the distinctive conservatism of Quebec since our premier issue in 2011. Here's D.C. Belanger's review from that issue.