• 1619 Project • Canada • Colonial Era • Corrective History • Egerton Ryerson • History Debates • History Wars • Patrice Dutil • Slavery • Statue-Toppling • Woke Hypocrisy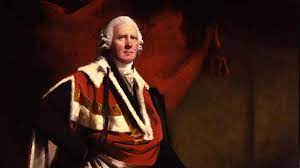 Henry Dundas was actually a hero of the 
Anti
-Slavery Movement, writes Dr. Patrice Dutil. The City of Toronto must reverse its stupid plan to change the name of Dundas Street.
---
• Biography • Canada • Colonial Era • Corrective History • Double Standards • Education • Egerton Ryerson • First Nations • Indian Residential Schools • Patrice Dutil • Ronald Stagg • Woke Hypocrisy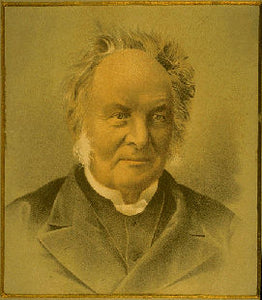 It is wrong to blame Egerton Ryerson for creating residential schools and
 too often ignored that Indigenous people themselves wanted government-funded schools. It was Chief Peter Jones, working with other prominent Methodists, who argued that the government should fund schools to educate Indigenous men ....