• Biography • Eric Reguly • John Pepall • Vietnam • War & Weaponry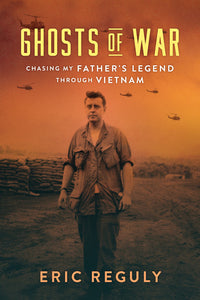 Robert Reguly had two of the greatest scoops in Canada's newspaper history.
---
"THE DECLINE of Democracy." "Democracy in Peril." Such themes have been common in the higher journalism in recent years. The DR's John Pepall reviews two books. FROM THE ARCHIVES.
---
• Canada • Charter of Rights and Freedoms • John Pepall • Judicial Activism • Judiciary • Men and Ideas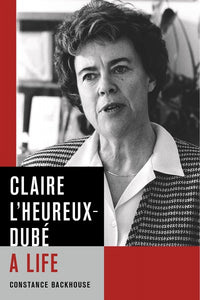 Our politicians have given judges much power on the assumption that there was something called the law; that law would be supreme. Not judges. But in Backhouse's biography and L'Heureux-Dubé's judgments there is no concept of law.