• Conscription • Douglas Fergusson • French Revolution • Idea of Liberty • War & Weaponry • War and Society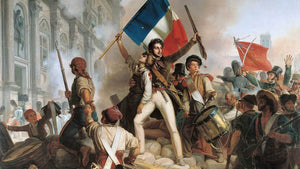 The 
Levée
en masse
 not only carries within it the concepts of Rousseau transmitted through the Revolutionaries, but also shows why the French in particular — and not the English, Prussians, or Russians — revolutionized military affairs with the formation of citizen-armies.
---
• Canada • Charter of Rights and Freedoms • Colonial Era • Confederation • Conservatism • Edward Blackstone • Fathers of Confederation • François Charbonneau • Habeas Corpus • Idea of Freedom • Idea of Liberty • John Locke • King George III • Libertarianism • Men and Ideas • Parliament • Rights of Englishmen • Une part égale de liberté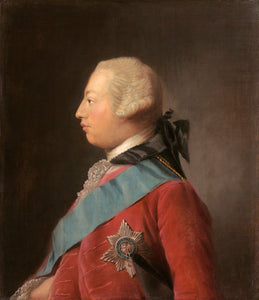 What 
was the political secret that Englishmen were convinced they had found and that allowed them to be so free? A
 free nation was one that was not dependent upon the will of anyone, especially its own Monarch, writes Dr. 
François Charbonneau

.