• British Empire • Conservatism • Corrective History • History Debates • India • Men and Ideas • Politically Corrective History • Public History • Statue-Toppling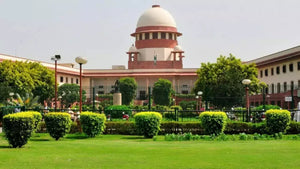 India must get rid of its hatred for the Raj. It's very much part of our history, writes author and Mumbai businessman Jaithirth (Jerry) Rao.
---
• 1619 Project • Canada • Colonial Era • Corrective History • Egerton Ryerson • History Debates • History Wars • Patrice Dutil • Slavery • Statue-Toppling • Woke Hypocrisy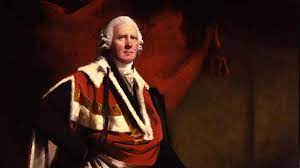 Henry Dundas was actually a hero of the 
Anti
-Slavery Movement, writes Dr. Patrice Dutil. The City of Toronto must reverse its stupid plan to change the name of Dundas Street.
---
• Corrective History • History Debates • History Wars • Hymie Rubenstein • Israel • Men and Ideas • Middle East • Palestinians • War & Weaponry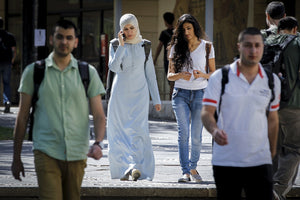 Historical denial
, Arab propaganda, liberal guilt, and anti-Semitism serve to
 legitimize
a demand for a sovereign Palestinian state where none has ever existed. The claim of "apartheid" is only the latest charge in the effort to
 delegitimize
 Israel.
---
• 1619 Project • British Columbia • Cancel Culture • First Nations • Genocide Myth • History Debates • History Wars • Indian Residential Schools • Indigenous • Kamloops
"Mr. Miller ignores the well-known fallibility and embellishment of oral accounts, called 'tall tales' when they are known to be exaggerated, and suggests that evidentiary concerns don't apply"   By Hymie Rubenstein     Corpses of SS victims in a mass grave at Bergen-Belsen concentration camp in Germany in April 1945. After years of searching based on phantasmagoric rumours, no remotely comparable evidence has ever been found at a residential school in Canada.   THE 16 Tweets simultaneously posted by the Hon. Marc Miller, Minister of Crown-Indigenous Relations, on Jan. 27, 2022, were not independent tweets. Instead, they form a single 580-word opinion piece (that can...
---
• Colonial Era • Contentions • Corrective History • Easter Rising of 1916 • History Debates • History Wars • Home Rule for Ireland • Ireland • Irish Free State • Kevin Myers • Politically Corrective History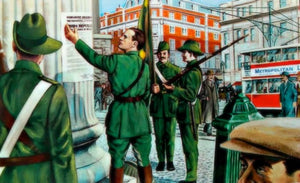 The belief that the 1916 Easter insurrection in Ireland was in resistance to British 
op
pression is completely inaccurate, writes Kevin Myers