• Biography • French Canada • History Debates • Men and Ideas • Napoleon Bonaparte • Public History • Quebec • Serge Joyal • War • War & Weaponry
By Serge Joyal. All countries create myths to adumbrate their aspirations and to reflect an image of their national identity. Such was the myth of Napoleon in France and, as we shall see, even in French Canada.
---
• Beijing • Corrective History • French Canada • Quebec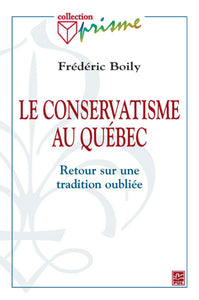 From the Archives: The Dorchester Review has been covering the distinctive conservatism of Quebec since our premier issue in 2011. Here's D.C. Belanger's review from that issue.
---
• Frederic Bastien • French Canada • Indigenous
The fanciful notion that New France was a slave society evaporates like a drop of water under the desert sun, writes 
Frédéric Bastien
---
• Canada • French Canada • Indigenous • Jesuit Order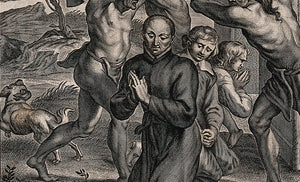 James Carson
 bids us to "
reimagine
" that St. John 
Brébeuf, the Jesuit martyr, was "never martyred" but "died for reasons indigenous to the time and place he inhabited, for reasons that rest squarely on the deep beliefs of the people who had welcomed him." Historian Christopher Blum is not convinced.