• 1619 Project • Conservatism • Conversion of the Barbarians • Corrective History • Education • Libertarianism • Marcus Aurelius • Men and Ideas • Michael R. Jackson Bonner • Modern Liberalism • Sohrab Ahmari • The Good Life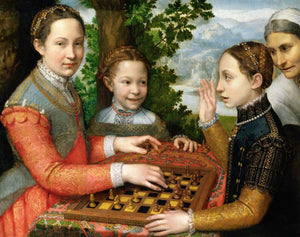 The modern liberal vision of successful parenting and education is irretrievably flawed because it fails even to consider the most important questions about human life, writes Dr. Michael Bonner.
---
• Benedictine Order • C.P. Champion • Chris Champion • Conversion of the Barbarians • norse • scandinavia • Trinity Western University • vikings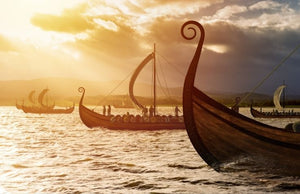 Reviewers praised Neil Price's Children of the Ash for "rescu[ing] Viking history from the grasp of white supremacists ... not by asserting any sort of moral superiority for the Vikings ... but by restoring their rich and strange particularity." Even so, most reviewers missed the key bit of information about the Norse: that they were ultimately converted by Benedictine monks from England and went on to adorn Christendom in its most flourishing age — and that the Scandinavian countries continue (and not by accident) to be on the whole among the most civilized places in the world to live. Read on for the context:     Updated...