• Colonial Era • Contentions • Corrective History • Easter Rising of 1916 • History Debates • History Wars • Home Rule for Ireland • Ireland • Irish Free State • Kevin Myers • Politically Corrective History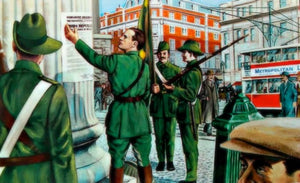 The belief that the 1916 Easter insurrection in Ireland was in resistance to British 
op
pression is completely inaccurate, writes Kevin Myers
---
• Canada • Contentions • Dieppe Raid • History Debates • History Wars • Second World War • War • War & Weaponry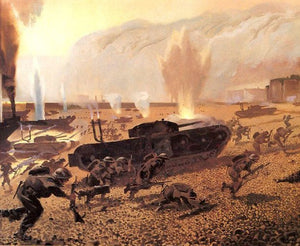 By Mike Bechthold Originally published in The Dorchester Review, Vol. 8, No. 2, Autumn-Winter 2018, pp. 38-41.   THE DIEPPE RAID of 19 August 1942 is the subject more discussion, research, writing, and controversy than almost any other event in Canadian military history. This is especially striking considering the short, disastrous nature of the event. Canadian historians, along with those in the UK, Germany, and US, have written dozens of books and articles examining the raid from multiple perspectives. Documentaries and film dramas abound. Planning, training, political dimensions, fighting on the beaches, the war in the air, the German view,...
---
• British Columbia • C.P. Champion • Canada • Cancel Culture • Chris Champion • Colonial Era • Contentions • Corrective History • Double Standards • First Nations • History Debates • History Wars • Indigenous • Men and Ideas • Statue-Toppling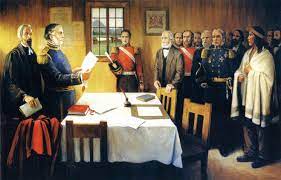 By C.P. Champion THE HAIDA at the height of their power were the terror of the West Coast, seizing booty of all kinds in seaborne raids: goods, captive labour, trophy-women and -children—and bearing aloft severed heads and limbs. Their own oral history records disturbingly recurrent scenes in which they "destroyed the people, burned their town completely" and "took them also for slaves." But in 1862 the Haida were nearly wiped out by smallpox, which arrived by ship with gold diggers from San Francisco. Few would be so churlish as to judge the Haida of today on the basis of their marauding...