• British Empire • Conservatism • Corrective History • History Debates • India • Men and Ideas • Politically Corrective History • Public History • Statue-Toppling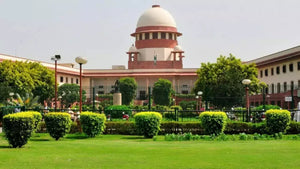 India must get rid of its hatred for the Raj. It's very much part of our history, writes author and Mumbai businessman Jaithirth (Jerry) Rao.
---
• Canadian Flag • Cancel Culture • Christopher Dummitt • Colony to Nation Myth • Conservatism • Dominion • Donald Creighton • Eugene Forsey • Judith Robinson • Men and Ideas • New Democratic Party • Red Ensign • Westminster System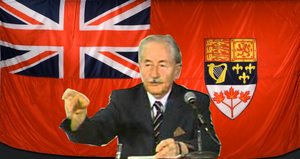 Eugene Forsey believed French and British glory were Canada's glory, writes Christopher Dummitt, with a Burkean anti-revolutionary idea of history and an abiding faith in the impartial and benevolent state. Originally published in The Dorchester Review print edition, Vol. 4, No. 2, Autumn-Winter 2014, pp. 9-12. THERE WAS A TIME, not so long ago, when those who were proud of Canada's British traditions weren't only conservatives. Labour activists and socialists, Liberals east and west, once spoke naturally of Canada's place in the British Empire and Commonwealth. No longer. In 2014 the Harper government was accused of creating a new nationalism by harkening back...
---
• Canada • Charter of Rights and Freedoms • Colonial Era • Confederation • Conservatism • Edward Blackstone • Fathers of Confederation • François Charbonneau • Habeas Corpus • Idea of Freedom • Idea of Liberty • John Locke • King George III • Libertarianism • Men and Ideas • Parliament • Rights of Englishmen • Une part égale de liberté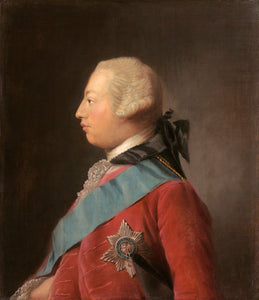 What 
was the political secret that Englishmen were convinced they had found and that allowed them to be so free? A
 free nation was one that was not dependent upon the will of anyone, especially its own Monarch, writes Dr. 
François Charbonneau

.
---
• 1619 Project • Conservatism • Conversion of the Barbarians • Corrective History • Education • Libertarianism • Marcus Aurelius • Men and Ideas • Michael R. Jackson Bonner • Modern Liberalism • Sohrab Ahmari • The Good Life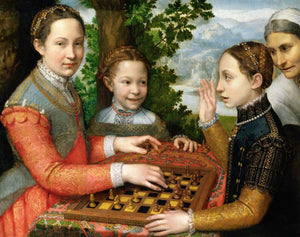 The modern liberal vision of successful parenting and education is irretrievably flawed because it fails even to consider the most important questions about human life, writes Dr. Michael Bonner.
---
• Conservatism • External Affairs • Foreign Policy • Global Affairs • History Wars • NATO • Russia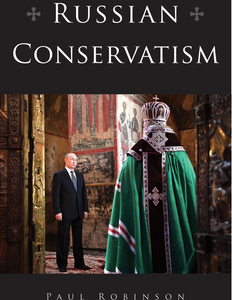 "C
onservatism at any point in time is a reaction to, or reflection of, other ideological currents prevalent in society, ..." writes 
Prof. Paul Robinson.