• Beijing • Charles Burton • China • Communism Today • Corrective History • Delenda Est Carthago • Education • History Wars • Public History • War & Weaponry
By Charles Burton. Xi Jinping's efforts to revitalize Communist Party rule and stave off decay rely on reinforcing strictly Leninist political structures, terror — and lies about China's Official History. From our archives.
---
• Canada • China • Coronavirus • Covid-19 • Delenda Est Carthago • Janice Fiamengo • Madness of Crowds • Moral Panic • Plague Journal • Spanish Influenza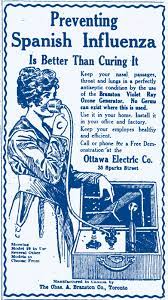 "Spanish flu far outstripped Covid-19's deadliness but produced nowhere near the moral panic of our time"   By Janice Fiamengo   Originally published in the Spring-Summer 2021 issue of The Dorchester Review, Vol. 11, No 1, pp. 12-16.     [PHOTO: Irish victims of the Spanish Flu 1918]   Last night, too, I heard a horrible thing. Miss Ferguson, the nurse I had when Chester was born, was married soon after to a Mr. Jenkins of Montreal. Last winter, she died of flu, leaving three little children. This has haunted me all day. What fun she and Frede had here together...
---
• Beijing • Canada • China • Communism Today • Delenda Est Carthago • War & Weaponry • Woke Hypocrisy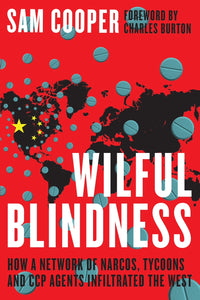 When CSIS agents scoured the Ottawa condo of Cameron Ortis, a civilian RCMP intelligence official, they found evidence that he was planning to leak Five Eyes operational plans to terrorists.