• 1619 Project • Canada • Cancel Culture • Catholic Church • Colonial Era • Corrective History • First Nations • Indian Residential Schools • Indigenous • Nina Green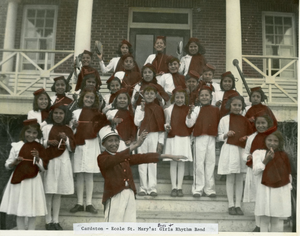 Sisters' Chronicles reveal the warmth, kindness and dedication of the women who nursed, taught and cared for children at Indian Residential Schools 
---
• 1619 Project • Brian Giesbrecht • British Columbia • Catholic Church • Colonial Era • Corrective History • First Nations • Genocide Myth • Indian Residential Schools • Indigenous • Kamloops • Thomas Flanagan • Williams Lake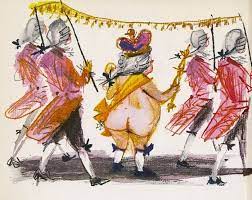 We can accept Miller's warning to accept whatever claim is made by an Indigenous community. Or we can ask questions. Sorry, Mr. Miller, but we choose the latter course.
---
• Canada • Catholic Church • Colonial Era • Education • First Nations • History Wars • Indigenous • Jesuit Order • Men and Ideas • Woke Hypocrisy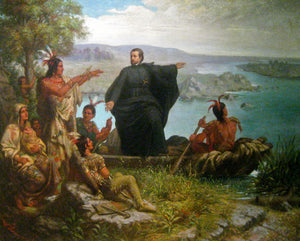 Apostles of Empire: The Jesuits and New France is self-consciously a work of revision, by which the Jesuit missionaries are rescued from the conflicting pieties of past historians. Bronwen 
McShea invites her readers to reconsider the Jesuit missions at the foundations of Canadian history.
---
• British Columbia • C.P. Champion • Catholic Church • Chris Champion • Colonial Era • Corrective History • Double Standards • Education • First Nations • History Debates • History Wars • Indian Residential Schools • Indigenous • Kamloops • Woke Hypocrisy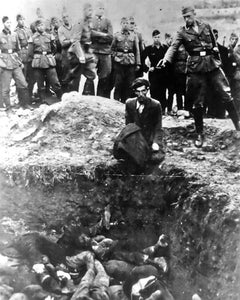 Mass unmarked graves have evil connotations especially in the 20th century. But t
here is a vast gulf between Kamloops and Katyn, or Babi Yar — writes C.P. Champion