• 1619 Project • Canada • Corrective History • Indian Residential Schools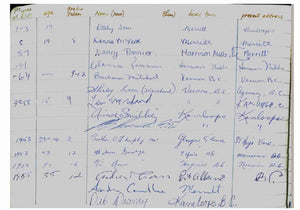 Historical evidence confirms there is no evidence of missing, neglected, or murdered children at Indian boarding schools and contradicts the currently fashionable and totally false genocide narrative.
---
• 1619 Project • Canada • Colonial Era • Corrective History • Egerton Ryerson • History Debates • History Wars • Patrice Dutil • Slavery • Statue-Toppling • Woke Hypocrisy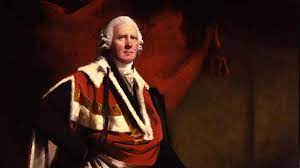 Henry Dundas was actually a hero of the 
Anti
-Slavery Movement, writes Dr. Patrice Dutil. The City of Toronto must reverse its stupid plan to change the name of Dundas Street.
---
• Book Reviews • Canada • Canadian Defence • Defence of Canada • First World War • Historiography • John Ferris • Second World War • Tim Cook • War & Weaponry • War and Society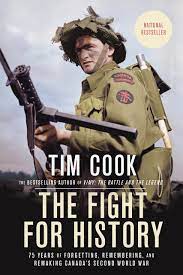 "Cook argues, rightly, that Americans, Australians, and Britons consistently have recollected this war in reasonably accurate ways, which emphasise their sacrifices and successes. Canadians, alone among the victor powers, have tended to forget why they fought this 'necessary war,' and to remember their defeats more than their deeds." BY JOHN FERRIS   The Fight for History: 75 Years of Forgetting, Remembering, and Remaking Canada's Second World War. Tim Cook. Allen Lane, 2020.      THIS BOOK ASSESSES how an unmilitary people remembers its military history. Tim Cook's account of how Canadians have viewed the Second World War says much of value,...
---
• 1619 Project • Canada • Cancel Culture • Catholic Church • Colonial Era • Corrective History • First Nations • Indian Residential Schools • Indigenous • Nina Green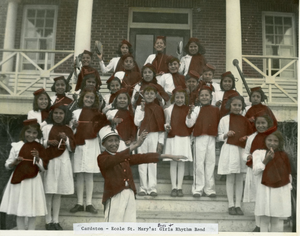 Sisters' Chronicles reveal the warmth, kindness and dedication of the women who nursed, taught and cared for children at Indian Residential Schools 
---
• Canada • Charter of Rights and Freedoms • Colonial Era • Confederation • Conservatism • Edward Blackstone • Fathers of Confederation • François Charbonneau • Habeas Corpus • Idea of Freedom • Idea of Liberty • John Locke • King George III • Libertarianism • Men and Ideas • Parliament • Rights of Englishmen • Une part égale de liberté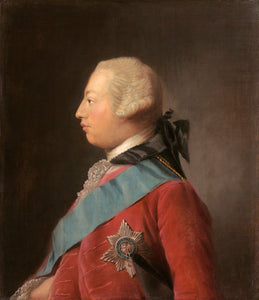 What 
was the political secret that Englishmen were convinced they had found and that allowed them to be so free? A
 free nation was one that was not dependent upon the will of anyone, especially its own Monarch, writes Dr. 
François Charbonneau

.