• Beijing • Charles Burton • China • Communism Today • Corrective History • Delenda Est Carthago • Education • History Wars • Public History • War & Weaponry
By Charles Burton. Xi Jinping's efforts to revitalize Communist Party rule and stave off decay rely on reinforcing strictly Leninist political structures, terror — and lies about China's Official History. From our archives.
---
• Beijing • Canada • China • Communism Today • Delenda Est Carthago • War & Weaponry • Woke Hypocrisy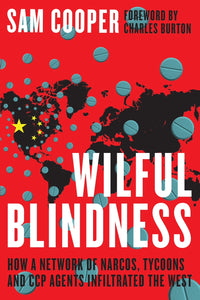 When CSIS agents scoured the Ottawa condo of Cameron Ortis, a civilian RCMP intelligence official, they found evidence that he was planning to leak Five Eyes operational plans to terrorists.
---
• "Canada Is Back" • Beijing • Canada • Colony to Nation Myth • Defence of Canada • Delenda Est Carthago • External Affairs • Foreign Policy • Global Affairs • Maria Robson Morrow • Second World War • War • War & Weaponry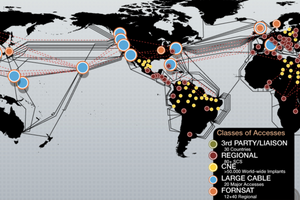 Autonomous signals intelligence has put Canada at the heart of Five Eyes sharing — writes Maria A. Robson   CANADA FOUNDED ITS first intelligence agency, the Communications Branch of the National Research Council, in 1946. The word "Security" was added in 1973 and since 1975 it has been known as the Communications Security Establishment (CSE). In the nationalist mood following the Second World War, some policymakers assumed that the development of autonomous signals intelligence would allow the country to go its own way and assert independence from Great Britain. As it happened, this expectation fit nicely into a colony-to-nation narrative. However, declassified...
---
• Beijing • Corrective History • French Canada • Quebec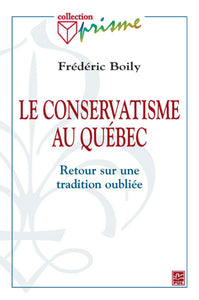 From the Archives: The Dorchester Review has been covering the distinctive conservatism of Quebec since our premier issue in 2011. Here's D.C. Belanger's review from that issue.